The 2017 Thanksgiving Craft Show in Gatlinburg starts on Tuesday, November 21 and runs through Sunday, November 26. The 2017 Christmas Craft Show follows the next day, Monday, November 27 and runs through Sunday, December 3.
Start the holiday season off with fun, food, excitement, and an assortment of quality handcrafted items with back-to-back craft shows at the Gatlinburg Convention Center located just three miles from downtown Gatlinburg.
The shows are open daily and admission to both shows is free. Show hours are Monday-Thursday from 10 a.m. to 5 p.m., Friday and Saturday from 10 a.m. to 6 p.m., and Sunday from 10 a.m. to 4 p.m.
Smoky Mountain Community
The Smoky Mountain community has a long history that spans over 200 years and is home to more independent artisans than any other state. It is a blend of old and new ideas that meld into extraordinary visions of handcrafted beauty and precision.
Artisans bring their own history to the community that goes back several generations. Some members are in their fourth generation as community members, which says a lot about the dedication the community artisans have for their craft.
Thanksgiving Craft Show
At the Thanksgiving Craft Show, you can browse a variety of items that are created with top-quality materials and reflect the artist's talent through their attention to detail and craftsmanship.
Peruse pottery, paintings, photography, quilting, wood crafts, wall hangings, metal works, stained glass, ceramics, and delectable handmade gourmet goodies such as jams, jellies, and fudge. On display will be year-round crafts as well as seasonal. If you're looking for something that depicts the fall colors and the bounty and harvest of Thanksgiving, this is the show to attend.
At the show, there are firsthand demonstrations by the artists as they show off their particular craft techniques. They are also happy to explain their particular design and creation process, answer any questions, or discuss made-to-order items.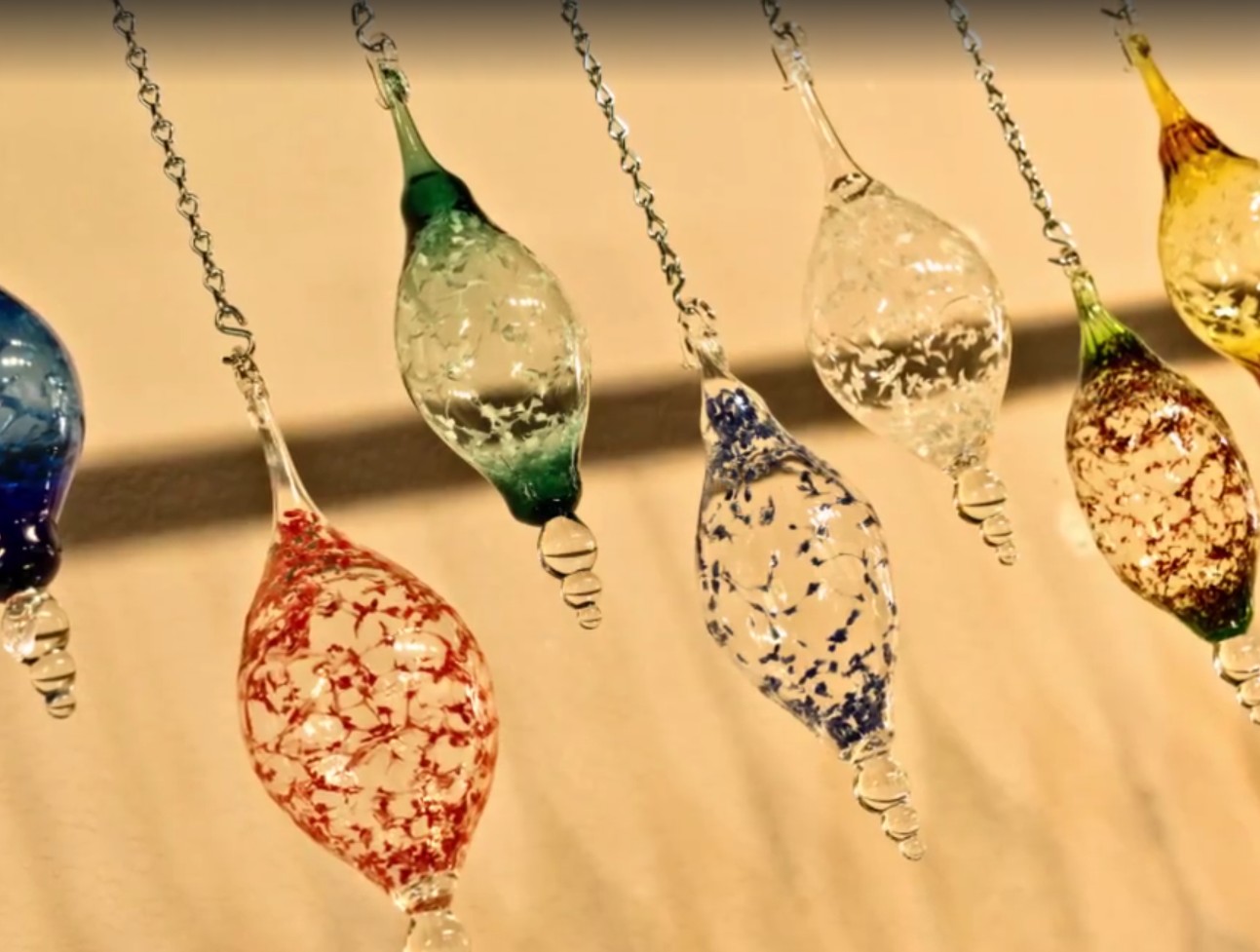 Christmas Craft Show
Like the Thanksgiving show, the Christmas show offers you access to over 100 artists plying their handcrafted wares created for the Christmas holidays.  It is the perfect craft show and shopping destination to explore in search of that "something special" gift item, or maybe unique holiday decor for the home.
The atmosphere is full of holiday spirit and beautiful creations from gift items to stocking stuffers. Just a few of the items available at the show include decorative ornaments, Old World Santas, baskets, bird houses, wearable art, jewelry, flower pots, statues, leather products, metal sculptors, blown glass, sweets, wind chimes, tapestries, and fragrant candles.
Getting Around Town
A convenient way to get to the Convention Center for the shows is via the Gatlinburg Trolley. After enjoying the shows, you can continue your shopping experience by visiting the many shops and studios where the handiwork is created with a visit to the 8-mile Historic Great Smoky Arts and Crafts Community Trail, also accessible by the trolley.
The trolley runs on a seasonal schedule. For November-February it runs Sunday-Thursday from 10:30 a.m. to 6 p.m., and Friday and Saturday from 10:30 a.m. to 10:00 p.m.
There are over 100 locations where you can board or disembark. These are easily found by looking for the posted street trolley signs. Most of the routes offer unlimited on/off access for $2.00 per day.
Gatlinburg's craft shows are popular events where visitors can enjoy the historic Smoky Mountain craft culture up-close, peruse one-of-a-kind artistic pieces, and purchase special gifts or a favorite souvenir of their time in Gatlinburg.
For more details, see the Great Smoky Arts & Crafts Community website.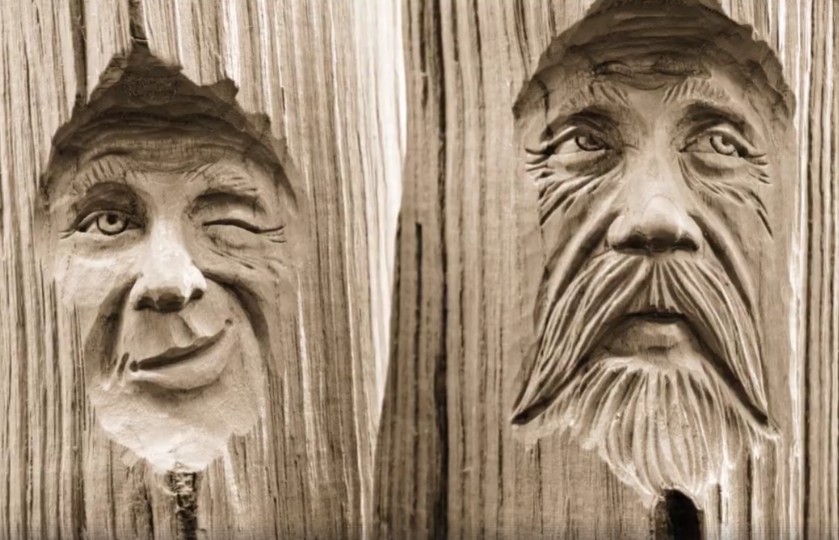 ---
Check our Gatlinburg cabins, Pigeon Forge cabins and our Wears Valley cabins for your best place to stay in the Smokies.