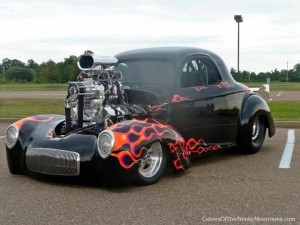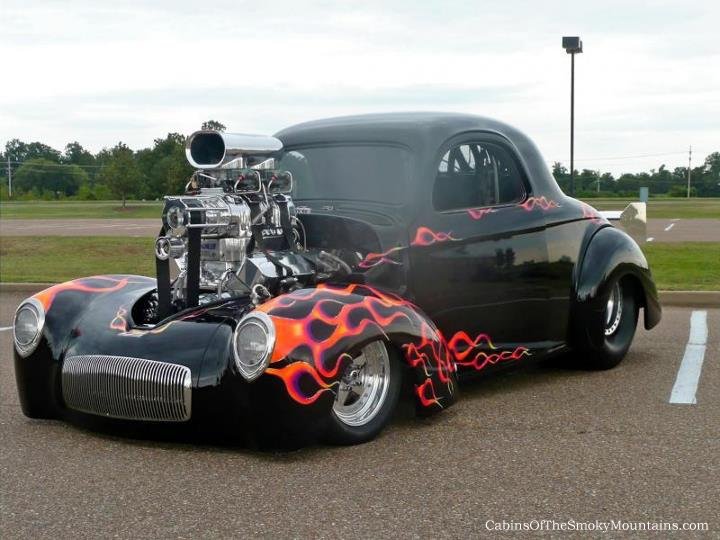 Hard to believe it's the 32nd year already of the famous Pigeon Forge Spring Rod Run, happening this Friday & Saturday, April 11-12, 2014. Hordes of classic cars and vehicles of all kinds, and thousands of enthusiasts have been pouring into town in preparation for this great event.
For two days and nights the town turns into a rolling display of every kind of muscle car imaginable, with live music, all-night drivebys, laid-back crowds on the street, total gridlock on the road and total fun in the air, as Pigeon Forge gives itself over to a two-day party of cruising the strip in endless, dazzling slow motion.
This year the heart of the event remains centered around Traffic Light #6 on Pigeon Forge's Parkway, but the venue has moved one block away from the old Hotel venue, across the river to the new LeConte Center. This means LOTS more Free parking and LOTS more show space for vendors, hot cars and entertainment.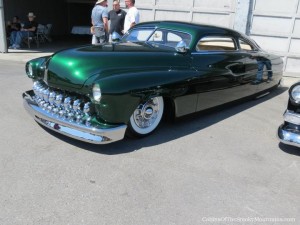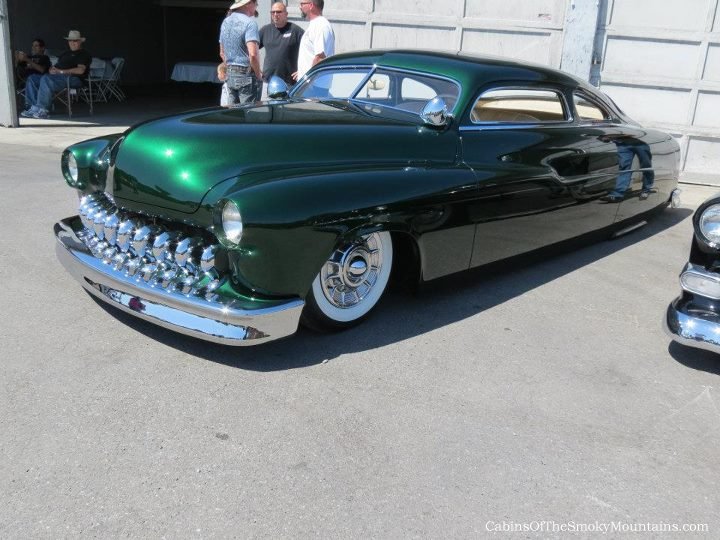 This Spring there will $8,000 in cash prizes with the usual Top 25 Awards for the most outstanding vehicles, as well as the Ultimate 5 Awards for the truly mind-blowing productions.
A huge swap meet is staged again with your chance to pick up or unload those rare parts and accessories. Vendors will offer food, decals, signs and posters, as well as all kinds of apparel.
If you like a peaceful life, you may want to hide out in a cabin in the hills – and we have them all at Half-Price this weekend, those that remain available. Check our Specials page for offers and availability.
But if on the other hand, you feel like mingling with one of the nicest crowds of friendly people ever to grace such muscle car events, and strolling around on foot gawking at all the sparkle and shine and gorgeous custom paint jobs, then Pigeon Forge has a deal for you!
For more information check the Rod Run web site. And if you wonder where to stay during this event, check out our Pigeon Forge cabins, as well as our Gatlinburg cabin rentals and Wears Valley cabins.