Dollywood celebrates summer in 2022 with its annual summer festival of fun, called the Smoky Mountain Summer Celebration – beginning July 18 and lasting through August 7th. Included in the regular ticket price, the Celebration offers nighttime lights, daytime splashes…and Bubbles are back!
Sweet Summer Nights
Dollywood launches into its high summer season with extended hours (now 10 am – 9:30 pm), which means selected rides are available at night – a new experience for many. And the night is filled with much more this summer as the firework displays each evening are also complemented with a multi-sensory experience to get you on your feet.
This year, the park deploys hundreds of drones in a coordinated light show, presenting 3D animations across the night sky, and telling the story of Dollywood. No one can create a sky symphony and dance quite like Dollywood can, but for this year's party, visual gets joined with audio as a DJ beat brings dancers to the streets of Wildwood Grove in a high-energy, totally infectious celebration.
The Sweet Summer Nights Dance and Drone Show is an unforgettable outdoor evening spectacular that you may want to make part of your summer memories this year.
Gazillion Bubble Show
Indoors, the highlight of Dollywood's always superb entertainment is an extravaganza of bubbles that has to be experienced to be believed. It's the Gazillion Bubble Show, back after a five-year absence, and one of those occasions that really are "by popular demand" – people kept asking when they were coming back!
The Gazillion Bubble crew put on an unbelievable show that is not just for kids. From the stage to the audience, bubbles are everywhere, but these are the kind that can take on shapes, and have bubbles inside them, and smoke, and laser lights to create a wonderland of twinkling lights throughout the theater.
Want to know what it's like to be INSIDE a bubble? You might find out as the Gazillion brings the experience to the people. Famed throughout the world for their show, the Gazillion Bubbles have a special new theme this year, Aurora, which pays tribute to Dolly Parton herself and the Smoky Mountains.
It's a totally captivating experience – a happy time – and you don't want to miss this show.
And there's more
Special additions to the theme park this year focus on cooling down in this sweet summer, with an elegant creation of colorful water hoses, styled into a fountain you can play in, or just sit back and watch the fun. More water? Try the gushing fire hydrant (of course) for a rapid change of temperature, and watch the kids go crazy in the bubble foam.
And  there's more water, at Rivertown Junction with the jumping water jets that offer a more quiet time and less soaking. And even though it's not the Splash Country water park next door, Dollywood has some water rides also to enjoy, as well as the countless other attractions.
Music is never far away at Dollywood and the shows continue throughout the park, highlighted this year with the Dreamland Drive-In back again for classic hits from earlier times. Bluegrass is a constant of course, with Dollywood's own Smoky Mountain String Band – check the entertainment listings for all the sounds and sights of the park.
Food is not forgotten at Dollywood, and the flavors keep coming this summer – see the Festival Menu for details.
Dollywood is a world class operation, always fun, and usually taking the whole day to enjoy – and sometimes a second day. We have you covered for that second day with our Dollywood Vacation Package, and we have Cabins near Dollywood to make your excursion to the park as sweet as the summer!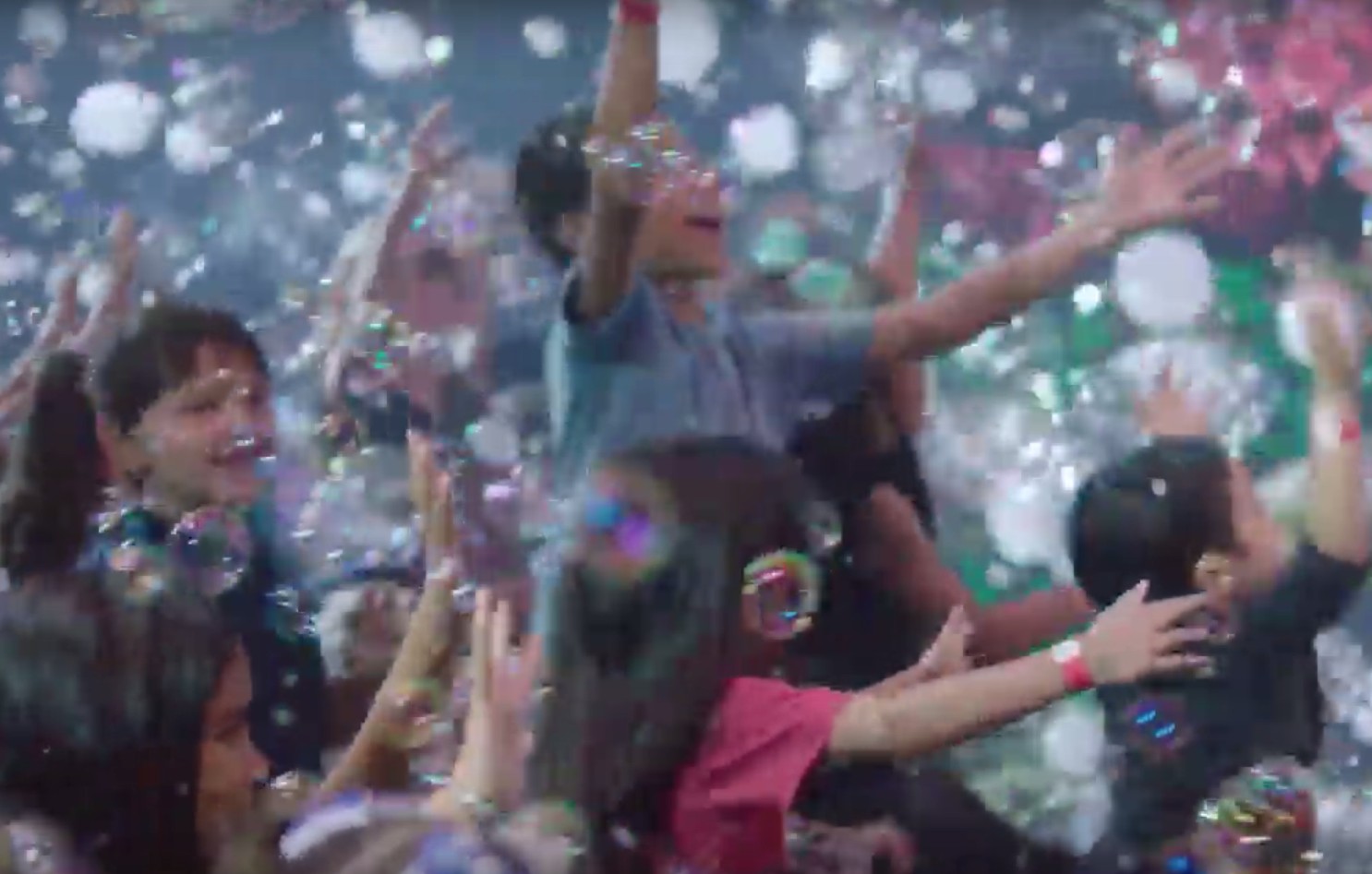 And we have cabins all over the area, so see our tips on How to Find an Affordable Gatlinburg Cabin, How to Find a Gatlinburg Cabin With Spectacular Views and How to Find a Secluded Gatlinburg Cabin.