Are you excited for Dollywood's 2018 season? There's a lot to look forward to including the Festival of Nations, one of the park's biggest annual events. You'll find plenty to see and do over this multi-week extravaganza, which runs from March 16 to April 9. Plan your visit out ahead of time so you and your family don't miss out on all of the fun.
The Festival of Nations calls itself 'a world class cultural experience' for good reason. Here, you'll find a vibrant and family-friendly celebration of cultures across the globe. There's plenty of fun performances to entertain people of all ages.
Are you in the mood to see traditional ethnic dances? Several famous groups are here to entertain you, and you may even be able to join in. The festival is also proud to host several award-winning bands including Ladysmith Black Mambazo which has won four Grammys. The fun doesn't stop at the performances, either. Here, the costumes range from opulent Siberian dresses to traditional, rustic Andean outfits. Finally, when you've worked up an appetite, tantalize your taste buds with some delicious ethnic foods. You can find out the full details on the Dollywood website, but here's our quick guide to what to see and do.
The Flamenco Kings
In this exciting act from Spain, seven Spanish brothers combine traditional Flamenco dance moves with toe-tapping beats, acrobatic feats, and martial arts.
Ladysmith Black Mambazo
Take a trip to South Africa, where vocalists in this world-famous act share music infused with the history and culture of their homeland.
National Dance Company of Siberia
If you're expecting to see dancers, you've come to the right place. This dance troupe, wearing festive and colorful Siberian costumes, gives a lively, energetic performance set to a backdrop of live music.
Invaders Steel Orchestra
Celebrate the music and the vibrant culture of the Caribbean islands with this steel band. Members come from various islands in that area, giving the performance a truly authentic sound.
JigJam
Take the energy up a notch with this fast-paced and spirited fusion band hailing from central Ireland. These musical artists combine traditional Irish music with rockin' bluegrass tones.
Atahualpa
The Andes mountains are known for their rich Inca culture, and this is reflected in the music. Audiences can expect both traditional songs and South American dance music, and may be invited to join in the fun.
Zebra Stelzentheater
Here's something you may not have seen before! German dancers on stilts, dressed in whimsical costumes, will be roaming the streets of Dollywood during the Festival of Nations, providing entertainment for children of all ages.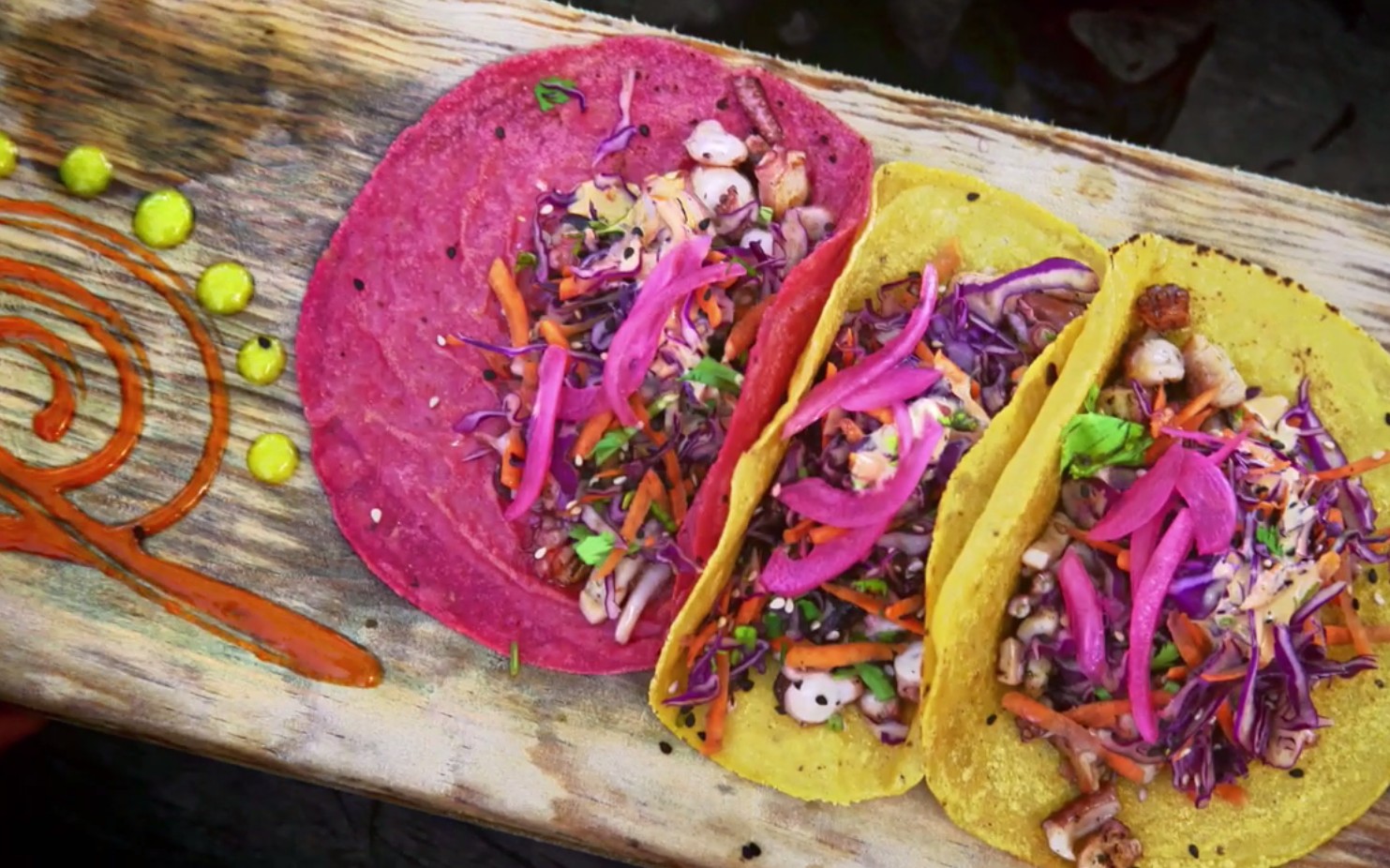 Food and Drink
Dollywood boasts a cafe, a bakery, and snack stands. During the Festival of Nations, they expand their menus and let you get a taste of the different cultures exhibited here. Dollywood offers a wide range of exciting and exotic meal options. Some highlights include Mexican Braised Beef Tostadas, traditional South African Cottage Pie, French Vanilla Bean Creme Brulee, Greek Baklava, Spanish Paella, and Chocolate Biscotti from Italy. These are all limited time offerings available during the festival. However, Dollywood also offers simpler American fare to please picky eaters in the family.
Ticketing Information
This seasonal attraction is included under the Dollywood Season Pass. Otherwise, you can purchase 1, 2, or 3-Day Admission Tickets online or at the park entrance. Discounts for children and seniors are available. You can find information on gift certificates, seasonal passes, ticket add-ons, and more here.