It's the Rod Run in Pigeon Forge again, April 19-21, and the town is full of hot cars and custom rides!
The name is changed this year, no longer called the Grand Rod Run as the Grand Hotel is changing its name (and is closed for renovation currently), but the headquarters and central location for the event remains the same at Traffic Light #6.
Thousands of people are coming to the area for the Rod Run, a hugely popular event, and we'll see cars cruising up and down Parkway and driving around town all weekend. One way to view the event is to set up a chair along Parkway and just watch it all flow by.
Parkway itself gets pretty congested with the influx of show cars, but parking should be helped greatly by the city's new parking lot close by – and the event is running a shuttle back and forth. The city also has signs up everywhere with directions to the event to help if you get lost or diverted.
The party will be hard to miss in Pigeon Forge, and this year the Spring Rod Run will also have live music on Thursday through Saturday. It's been going on for 30 years, but the theme this year seems to be "bigger and better" with more vendors, more show cars, a great swap meet, more refreshments and an expanded area, along with $8,000 prize money for the judging on Sunday.
Parkway during the Rod Run comes ablaze with light and action at night, with cars and trucks of all kinds and ages cruising up and down, the show goes full tilt even at 2 in the morning, an amazing sight with something for every taste in automotive spectacle.
For more information call (865) 687-3976, and visit the website. And if you wonder where to stay during this event, check out our Pigeon Forge cabins, as well as our Gatlinburg cabin rentals and Wears Valley cabins.
Note: after the Rod Run if you're driving out of Pigeon Forge through Sevierville make plans to visit Floyd Garrett's Muscle Car Museum, one of the world's finest collections of American muscle cars.
And here's a view of last year's Spring Rod Run with just some of the exotic sights you can expect to see this week:
UPDATE – some of the cars we saw during the event: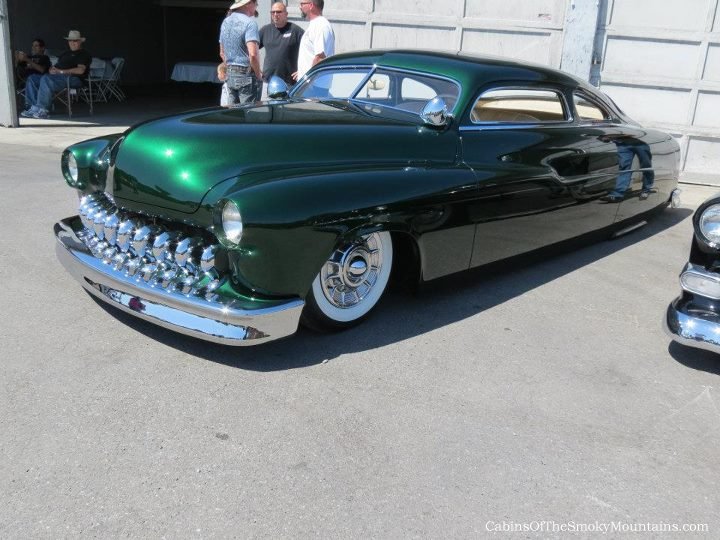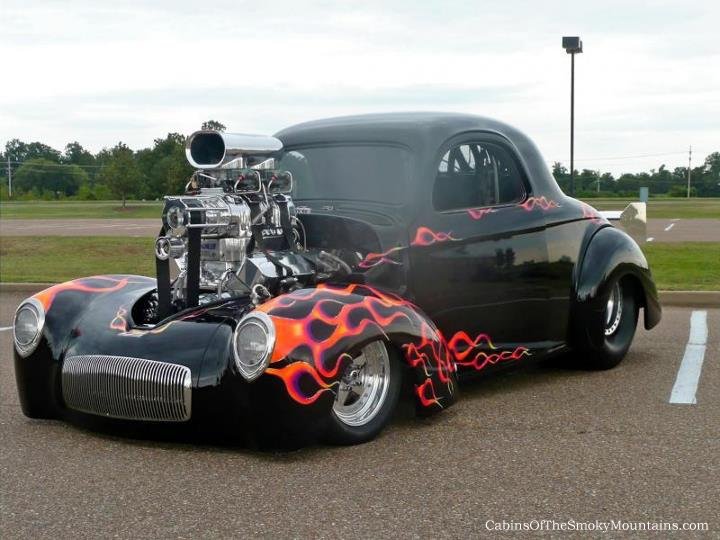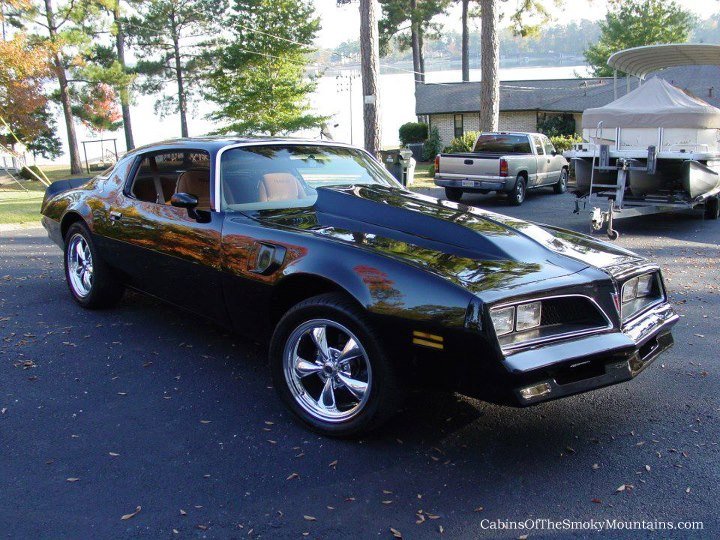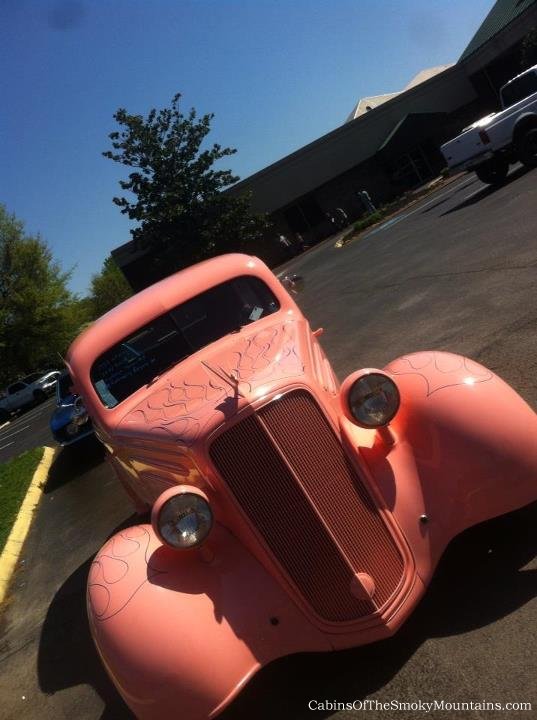 ~~
TIP: Wondering where to stay during the car shows? Check our Gatlinburg cabin rentals and our Pigeon Forge cabins, as well as the Wears Valley cabins on the quiet side of the Smoky Mountains. If the family pet is coming too, check our updated list of pet friendly cabins in Gatlinburg and Pigeon Forge.
Save
Save
Save