Take a look below at the Daily Giveaway Free Tickets you get – these are even more Free Tickets to top attractions, above and beyond the Trip Cash Free Tickets you found waiting for you in your cabin.
This amounts to an additional $650 in daily free tickets, on top of the already more than $700 value in the Trip Cash envelope!
How to Get Gatlinburg & Pigeon Forge Free Tickets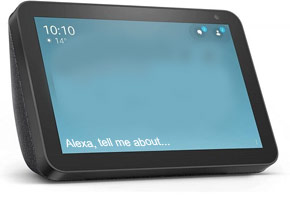 The Daily Giveaways shown below are served each day for our guests by the Xplorie platform – they expire at day's end, but not to worry, there will be another day's offering tomorrow worth another $650.
Call us at the front desk to activate any of the Daily Giveaway tickets, or just ask Alexa – there's an Echo installed in most of our cabins, so just ask it, "Alexa, tell me about Xplorie tickets."
Click to review the total Trip Cash Free Tickets we offer to our guests.