Dollywood is far and away the top attraction in Pigeon Forge, and it's definitely one of the top amusement parks in the nation, if not the best. With that fame, however, comes long lines for many rides, so we've developed this slick guide to help you figure out which ones you absolutely have to hit up when you visit.
What's made it so great? A dedication to excellence and a few national firsts for the theme park industry, including these:
1. Wild Eagle – Nation's First Wing Rollercoaster
This ride sits 21 stories above the ground, giving you the feeling you're actually soaring like eagles. Instead of sitting within the roller coaster riding right over the top of the track, you sit stretched out on eagle's wings to the side – there's nothing but air below!
---
2. Firechaser Express – America's First Dual Launch Rollercoaster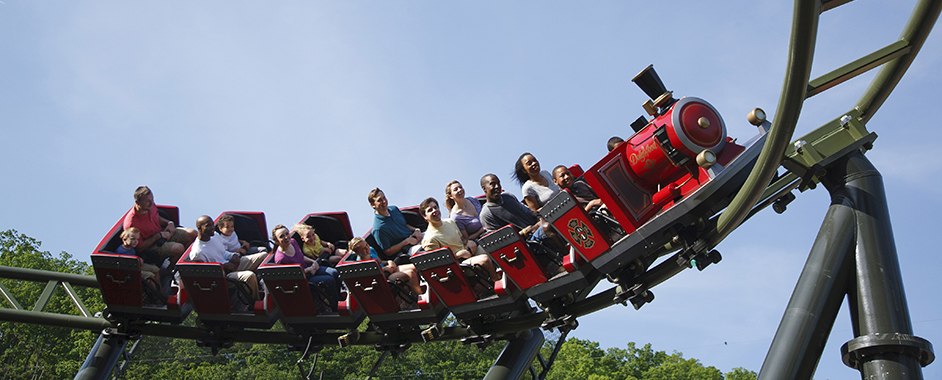 This rollercoaster started in 2014, and "dual launch" means the rollercoaster launches forward like you'd expect. BUT, this coaster can run backwards too, which it does, running its crew into a pyrotechnics display, before setting forward again on the fire chase! When it comes to Dollywood rides or any other type of rollercoasters, there's nothing else like it.
---
3. Water Rides – River Rush, Tennessee's Only Water Coaster & Big Bear Plunge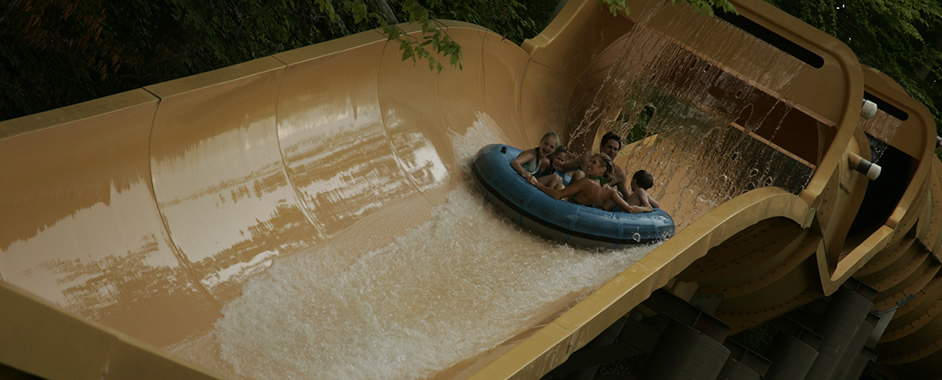 There's much more to Dollywood rides than just the standard rollercoaster. You can get wet too! Splash Country features more than 23 different slides and thrill rides. River Rush climbs four stories, racing you through the trees and the water.
With Big Bear Plunge, you get the experience of whitewater river rafting, without all the hassle of the entire trip. Instead, you race through dark caverns and fall down steep drops.
---
4. Thunderhead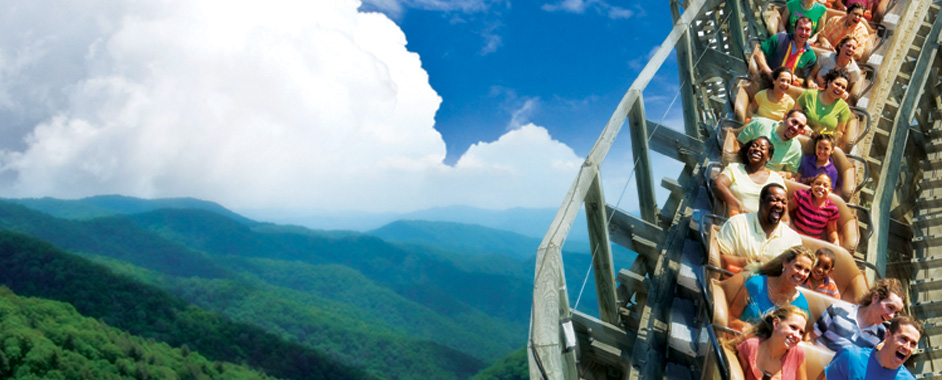 At the time when it was first built in 2004, this ride offered the first station fly-through.Amusement Today chose it the best wooden coaster in 2005 and 2006. The ride offers 14 bridges, 32 crossovers, and 22 turns.
This is Just the Beginning of Dollywood's Rides!
So if you're looking for a ton of fun that you can't find anywhere else, Dollywood is the place to go. Besides these popular rides, there's also the Mystery Mine, Tennessee Tornado, Blazing Fury, and the exciting River Battle, and much more…the fun never ends.
Dollywood has had a history of exuberant expansion, so who knows what's going to happen in the next few years?
If you have any questions about the rides, their safety, or availability, you can check the Dollywood web site or call 865-428-9488.
Dollywood Vacation Packages
We have lots of cabins just minutes from Dollywood. Combine your cabin with our Dollywood vacation package to get tickets and skip the long lines. Call 866 34 SMOKY to arrange the package.