Hands-On Gatlinburg is an arts & crafts event that offers individual tuition by the artisans of Gatlinburg to small groups of people who want to learn a new skill or improve their existing one, at the hands of an expert. Over a dozen studios along the Great Smoky Arts & Crafts Community Trail offer more than 40 classes by registration to limited numbers of attendees.
Started in 2016, Hands-On Gatlinburg has gained in popularity, turning an annual event in to a biannual, spring and fall, arts & crafts long-weekend event. This arts & crafts event allows visitors to participate in the creation of their very own, personally crafted artwork. Participants of all ages can try a brand-new craft as a novice, or hone their skills with a craft they've already tried before. All participants get to take home their very own piece of artwork.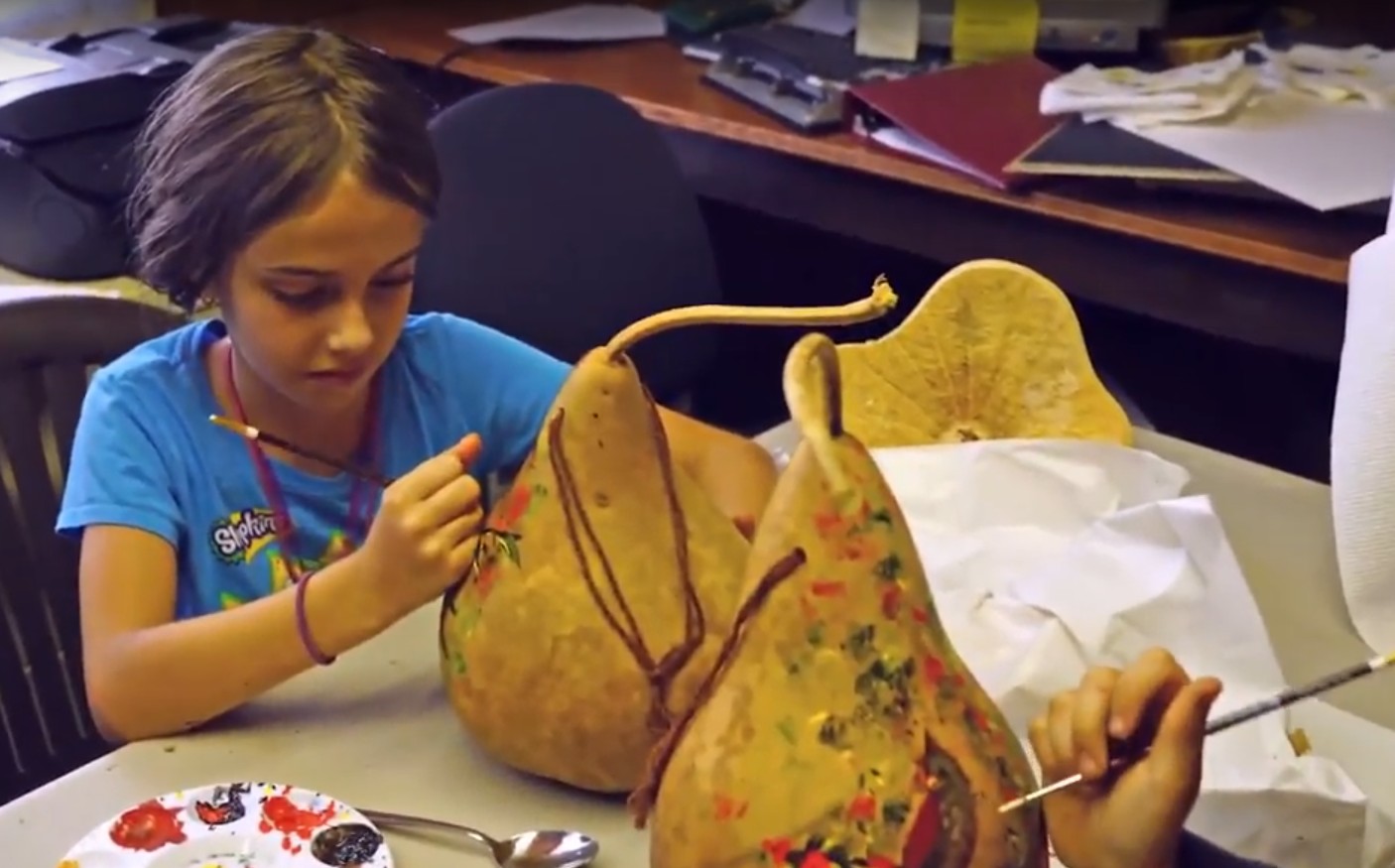 Gatlinburg is home to one of the most talented and flourishing arts and crafts communities in the country. The artisans have always been accessible and friendly, gladly sharing their skills in demonstrations, but this enlarges the is a first for total, immersive instruction. Walk in an apprentice. walk out an artist, complete with your own gift or heirloom for the future.
The key to the Hands-On event is the ability to make a unique item, yourself, with your own special meaning, perhaps as an amazing gift to someone who is also unique? There will never be another one of whatever you make during this weekend of artistic creativity.
Registration online is required beforehand. Materials and tools are provided, and together with your classmates, you create the chosen piece of art, receiving professional guidance and assistance from your expert teacher.
Class categories
Knitting and Crochet
Weaving
Rug-Making
Basket-Weaving
Scarf-Making
Jewelry-Making
Pottery
Woodworking
Soap-Making
Acrylic Painting
Watercolor Painting
Pastels
Candle-Making
Cosmetic-Making
Depending on the current year's class listing, other arts and crafts classes that may be available include leather work, fabric and sewing, glass work, clay work, photography, and more.
Booking Classes at Hands-On Gatlinburg
Classes at Hands-On Gatlinburg fill up fast every year, often months in advance. Each class is small and intimate, with only a limited number of seats available. Make sure you get the classes you want by registering early, and if you don't get the class you were hoping for with online registration, you can frequently contact the studio or workshop directly for last-minute cancellations or extra available seats. It's always worth calling, because all kinds of bookings from out-of-town visitors can experience changes at the last minute.
It's also true to say that if you miss a recurring event here in the Smoky Mountains, you're actually in great shape to book ahead for next year. You know you'll be coming back, and next time you'll be first in line!
You can find the complete listing of classes for the upcoming Hands-On Gatlinburg event at the Great Smoky Arts & Crafts Community website. And here's a taste of the event: