The 2nd Annual Hands On Gatlinburg 3-day arts & crafts weekend happens April 7-9, 2017, offering a chance to create your own unique artwork under the skilled teaching of dozens of the expert artisans.
Gatlinburg is home to one of the nation's largest communities of independent artisans, and some 40 different classes are being offered at multiple studios during this Friday-Sunday long weekend, presenting for many the chance in a lifetime to apprentice under a master in their favorite craft.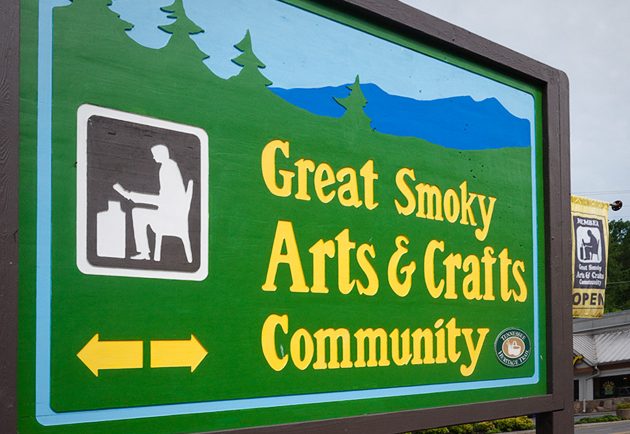 Visitors to the event get to keep whatever they make – you might be able not only to possess a unique, handmade heirloom or gift for a loved one, but also to have made it yourself!
There will never be another one of whatever you make during this weekend of artistic creativity. How about learning to blow glass, and make your own glass ornament like those famous hummingbirds we see come out of the community.
Besides several glass media, there will be wood, paint, leather, fabric, jewelry, photography, soap and of course clay – all in a variety of styles and techniques. For a full ist of classes offered, see the Hands On Gatlinburg Schedule and Website.
And here's a taste of the event in the art medium of a YouTube video: