Give yourself some comedy as the 6th Annual Gatlinburg Improv Fest happens March 3-4, 2017 at Sweet Fanny Adams Theatre. Friday, March 3 opens with an 8 pm show and a 10 pm show. Saturday features a variety of workshops during the day and 3 evening shows, at 6, 8 and 10 pm.
About a dozen high energy acts from all over the Southeast are coming to town to make us laugh in the Gatlinburg Improv Fest (GIF) – in a high-talent show often called the Best Improv Festival in the area – and that's by other improv shows!
Sweet Fanny Adams Theatre is in Gatlinburg at 461 Parkway, Traffic Light #3. For tickets call the Box Office 865-436-4038 and for breaking news call the GIF Hotline at 865-325-9712. Full details on the event as well as the Saturday workshop schedule can be found at the GIF website: http://www.gatlinburgimprovfest.net/
The theatrical cast of Sweet Fanny Adams compares well with any Broadway ensemble – for some background on the talent and comedy, see our feature on Sweet Fanny Adams Theatre. The annual Improv Fest draws equally strong talent each year, for a hugely fun time.
More highlights and breaking news on the Fest can be found at the GIF Facebook page. And click here for Advance Tickets.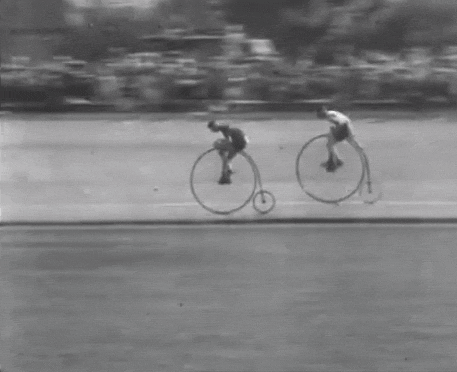 TIP: the good thing about Gatlinburg is you can stay anywhere in the area and still be close – we have cabins across the whole area to suit your stay. Choose from our Pigeon Forge cabins, our Gatlinburg cabin rentals, and our Wears Valley cabins. Everywhere is close to anywhere you want to be.
Save