It's a week-long patriotic celebration in Pigeon Forge August 24-30 as the 2015 Heroes Week rolls out a music festival and special evening shows at different venues. This culminates in the Saturday, August 29, Veterans Homecoming Parade, and the same weekend offers the annual Military & Relic Show, August 29-30.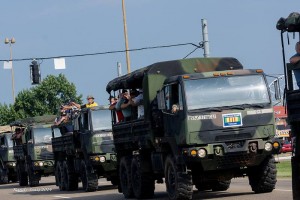 Each year the organizers team up with a significant event or organization – last year it was the traveling Vietnam Memorial Wall – and this year it hosts American Sniper Chris Kyle's Guardians for Heroes Foundation.
The week starts with a 4-day music festival as the Christian Country Expo comes to town August 24-27. Monday night headliner is Marty Raybon, and the expo opens on Tuesday morning for day-long music showcases through the festival, along with evening shows.
Wednesday evening, August 26, T. Graham Brown performs – but meanwhile the day before, at Dollywood's Dixie Stampede, a special show happens on Tuesday night to honor all First Responders. Dozens of other performers will join in the festival day and evening.
The music continues on Friday evening, August 28, as America's Hit Parade ramps up its sensational Military Tribute for high-energy, non-stop musical performance for all the family.
Saturday, the big day dawns with the Celebrate Freedom Parade, with Guardians For Heroes serving as grand marshal. This year a special salute and invitation goes out to all first responders – police, fire and medical – the men and women who do the daily hard work, often without acclaim. In the evening, representatives of the foundation will make a special appearance at Smoky Mountain Opry.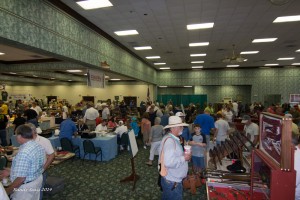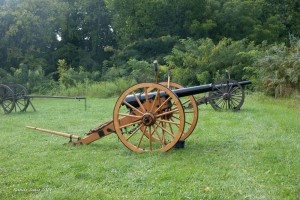 At the Convention Center, the 2015 Military and Relic Show opens through the weekend, bringing the Civil War alive with costumes, weaponry, enactments and stories. Around 100 tables are expected, filled with items of interest to young and old alike.
All military history is included in the show, but the Civil War predominates. This year again the show hosts the full-scale replica of the H L Hunley submarine – the first submarine in military history to sink an enemy ship.
For more information about the many events packed into Heroes Week, Christian Country Expo and the Military and Relic Show, see the event site at www.smokymountainheroes.com.