One of the best and friendliest bluegrass festivals happens September 15-17, 2022, just a few miles north of Pigeon Forge, at Dumplin Valley Farm, a great venue featuring a stellar lineup of talent, late-night jams, wonderful food and a family-friendly atmosphere filled with music all day long. The festival is relaxed, authentic, unpretentious and absolute top of the line.
The Dumplin Valley Bluegrass Festival, 2022 is the 22nd annual occurrence of this low-key event that many people book an RV or camping spot a year in advance for. Day visitors and walk-ins are welcomed, with tickets at the gate, while many people fill the campground surrounding the farm and settle in for the three days or more. Many also bring their own instruments, and music fills the air, wherever you are.
This year offers 15 Bands performing in the covered Performance Area, so rain or shine the music shows start each day at noon and last until 11 pm – and there's no time limit on the jamming. There's plenty of free parking at the festival – bring your own chair for your best comfort – and restrooms (and even showers for the overnighters).
The 3-day festival is very kid-friendly, and with no pets, no glass containers and no smoking. Music is the focus, with supper breaks for that other focus of food!
This year the lineup includes Jimbo Whaley & Greenbrier, Appalachian Road Show, The Malpass Brothers, the Po' Ramblin' Boys, Wildfire, Seth Mulder & Midnight Run, Deeper Shade of Blue and the Lonesome River Band – as well as several more bands.
See our feature story on this festival, and for the latest news and tickets, check the Dumplin Valley Bluegrass Festival site.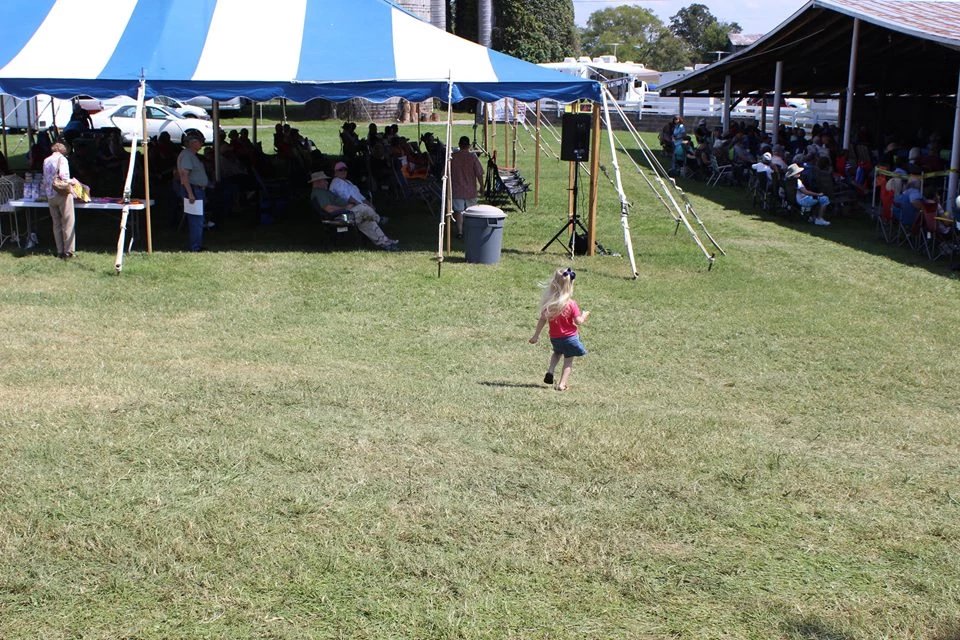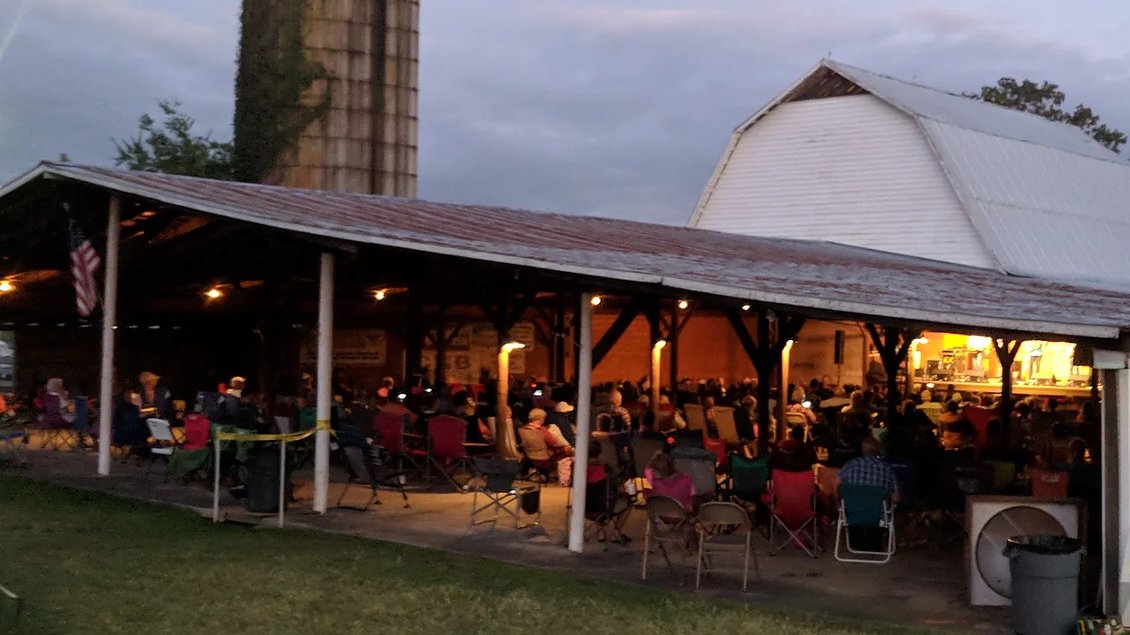 ---
TIP: here's how to find an affordable Gatlinburg cabin, and see all of our cabins in the Smoky Mountains, including our Pigeon Forge cabins and our Wears Valley cabins.