"Grab your kilt and head for the hills!" encourages the annual Gatlinburg Scottish Festival and Games. For one weekend every May, the hills are transformed into a celebration of Scottish heritage, food, whiskey, and games. To no surprise, you'll probably see many folks donning their kilts this weekend and enjoying the beauty of the Smoky Mountains. Come for the festival, enjoy the days' events, and settle down into your Gatlinburg cabin rental or Pigeon Forge cabin rental to rest up for the next big day of haggis throwing, bag-piping, and Scottish and Celtic entertainment.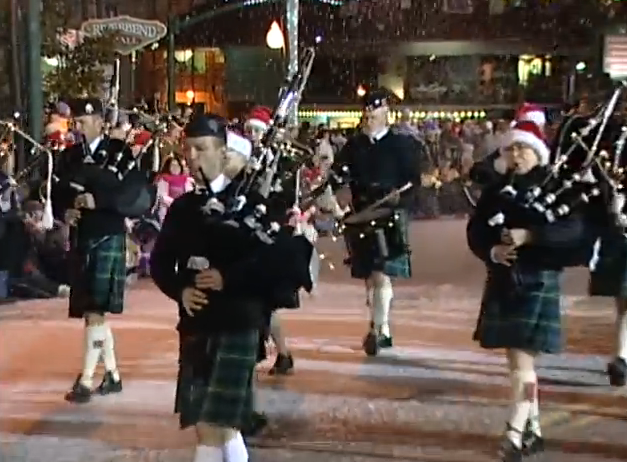 If you have Scottish heritage, this may be just the event to help get you reconnected with your roots; Scottish clans can rent a tent at the Festival and Games, compete in many events, and bank points for the clan. With over 50 different clans, you may find distant family members, long-lost friends, and friends waiting to be introduced. Enjoy the camaraderie of the Gatlinburg Scottish Festival and Games, and make the event memorable by staying at one of our conveniently located Gatlinburg cabin rentals.
For more information on the festival and games, see the event website: Scottish Festival and Games.
Save
Save