The Fall Gatlinburg Craftsmen's Fair of 2016 happens October 6-23 at the Gatlinburg Convention Center, with doors open 10-6 daily and 10-5 Sunday for two weeks. It's fall in the Smoky Mountains, and the harvest is abundant especially when it comes to arts and crafts.
This ever popular show is the place for window shopping, or shopping for real, and the pickings are astonishingly varied and rich. There are more than 150 booths, and all the summer's new work coming out of the hills to town from the nation's largest community of independent artists and craftspeople who make this area their home.
It's the friendliest event, with crowds of locals and visitors ambling through the massive venue, and more things to look at than anyone could have thought up. It's a living show, as the artisans are at work and we get to watch them. Not only that, but it's a feature of the fair that artists share their tips and techniques with all who gather round to watch.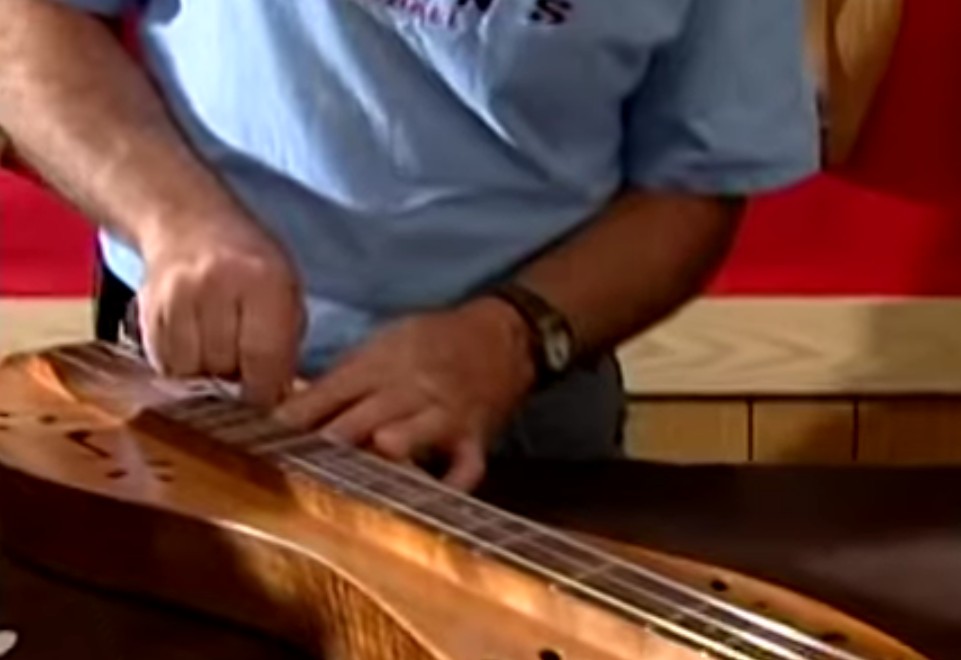 There's music too, bluegrass and country, and staged every couple of hours through the day. Admission is $7 per day – and you can spend a lot of time at this event. Kids 12 and under get in free, and children are not bored at the event – there's just too much to look at.
The arts and craft works of the fair are unique and hand-crafted. Having the artist present to talk to means you can commission a special gift or custom work. These are the best gifts, for yourself or others. People come back to the craft fair each year because there's always something not noticed before, or not created until now.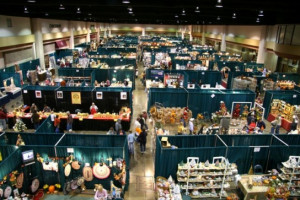 At the fair you can find spun gold jewelry, religious paintings, woven fabrics of all kinds, metal brazing and jewel making, gemstones, paper crafts, wood carving of many kinds, painted screens, furniture and coffee tables, handmade instruments, rugs, glass works, oil lamps and heaters, holders, hangers and stands, flowers, canvases with all kinds of paints, cat toys, soaps and candles, pottery, pen drawings, handmade brooms – the list goes on with all the different media from far back in the Appalachian craft traditions to those of the modern time.
The Craftsmen's Fair is a must-visit if you're in town, and an event you'll return to next time as well. The Convention Center is off Parkway at Light #8 with plenty of parking, and the Trolley can take you there too of course.
Check the Craftsmen's Fair website, and stay online for more information about the Arts & Crafts Community of Gatlinburg and to read a previous article on the Craftsmen's Fair.
Save
Save
Save