Gatlinburg's internationally acclaimed Arrowmont School of Arts and Crafts is offering a chance to meet with history and learn new skills this weekend with its annual Spring Art Experience, held Thursday through Sunday, April 14-18, 2016.
The weekend program is a celebration of the school's rich and long history, and includes 2 days of workshops in arts and crafts, a storytelling of the area's history, Appalachian music, a wine tasting, and a Sunday brunch with a special program featuring this year's artists in residence.
Friday and Saturday offer 2-day workshops featuring modern and advanced techniques and media with a bearing on the heritage of the Smoky Mountains. The classes are designed for all skill levels, and course fees are $400 for each workshop. Call for last-minute openings.
The 6 instructors and workshops teach the following subjects to bring new depth to your experience of the Smoky Mountains.
ROBERT BATEY · From Cell Phones to DSLR: Nature and Portrait Photography
FRANCES FOX · Weaving the Past: Creating a Tapestry from Your Memories
PAT K. THOMAS · Dyeing and Marbling Silk Scarves
JOEL ZACHRY · The Art of Nature: Rambling and Observing Flora and Fauna in the National Park
CAROLYN BERRY · Mixed Media Collage with Encaustic Wax
MAUREEN ADERMAN · Glass Fusing: Cut and Shift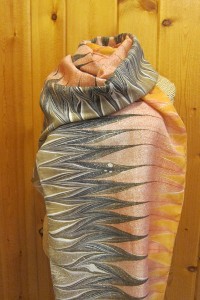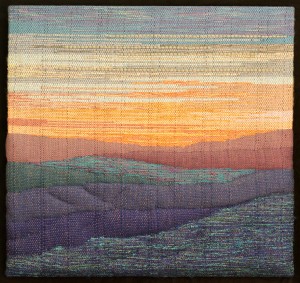 On Friday, the opening reception offers a presentation by Appalachian historian and weaver, Frances Cox, on "The College Women and the Mountaineers: A look at how a few dedicated women educated a region, built a town and economy, and created an enduring legacy." Arrowmont was founded in 1912 by the Pi Beta Phi Fraternity of Women, itself already 50 years old, as one of the Appalachian settlement schools dedicated to the region's culture and heritage.
On Saturday, John Phillips & Band will offer Music of Appalachia: An informal concert on the patio. And following last week's Wine Fest hosted at Arrowmont, now one of Gatlinburg's favorite local wineries, Sugarland Cellars, offers a wine tasting of its "Arrowmont" third limited edition, spring wine.
Sunday offers a brunch and an Artists-in-Residence program. Each year, Arrowmont offers a position and studio space to early-career artists in different media. Since 1991, a great many talented artists have come through the program. Be sure to see our feature last year on one of them, Amy Masters, creating the World's Largest Rag Rug!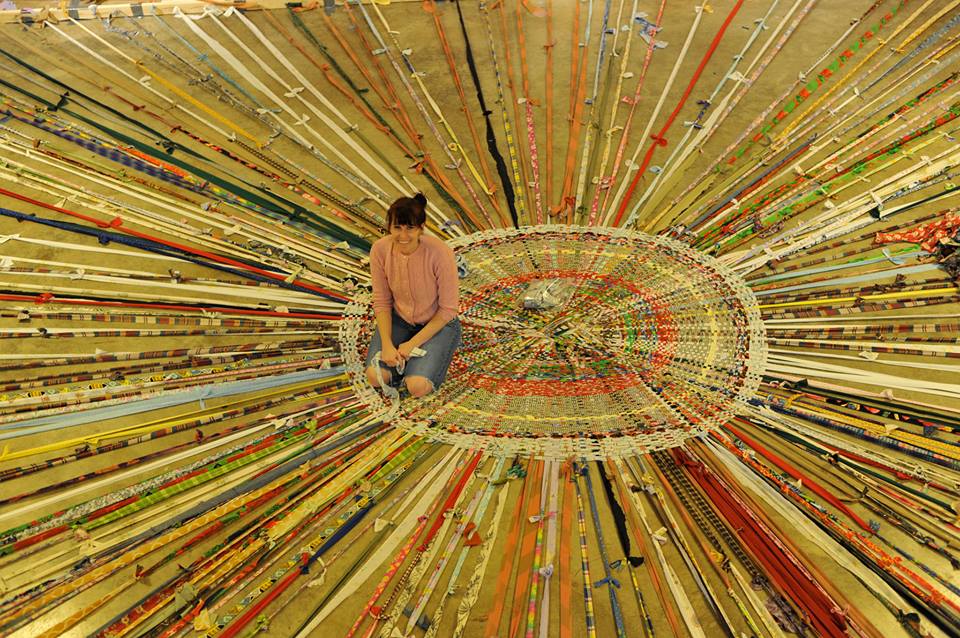 As we always say, any excuse to visit Arrowmont is worth taking. It's not on everyone's radar, but we recommend a visit to the campus any time you're in town. Gatlinburg is saturated in history and artisan skill, and Arrowmont reflects this in a deep and also very modern way.
For more details of this weekend, see the Arrowmont Spring Art Experience web page, or call (865) 436-5860.