The 2022 winter and Christmas holiday season in Gatlinburg and Pigeon Forge offers an abundance of specialty shopping opportunities for gifts, mementos, and unique items.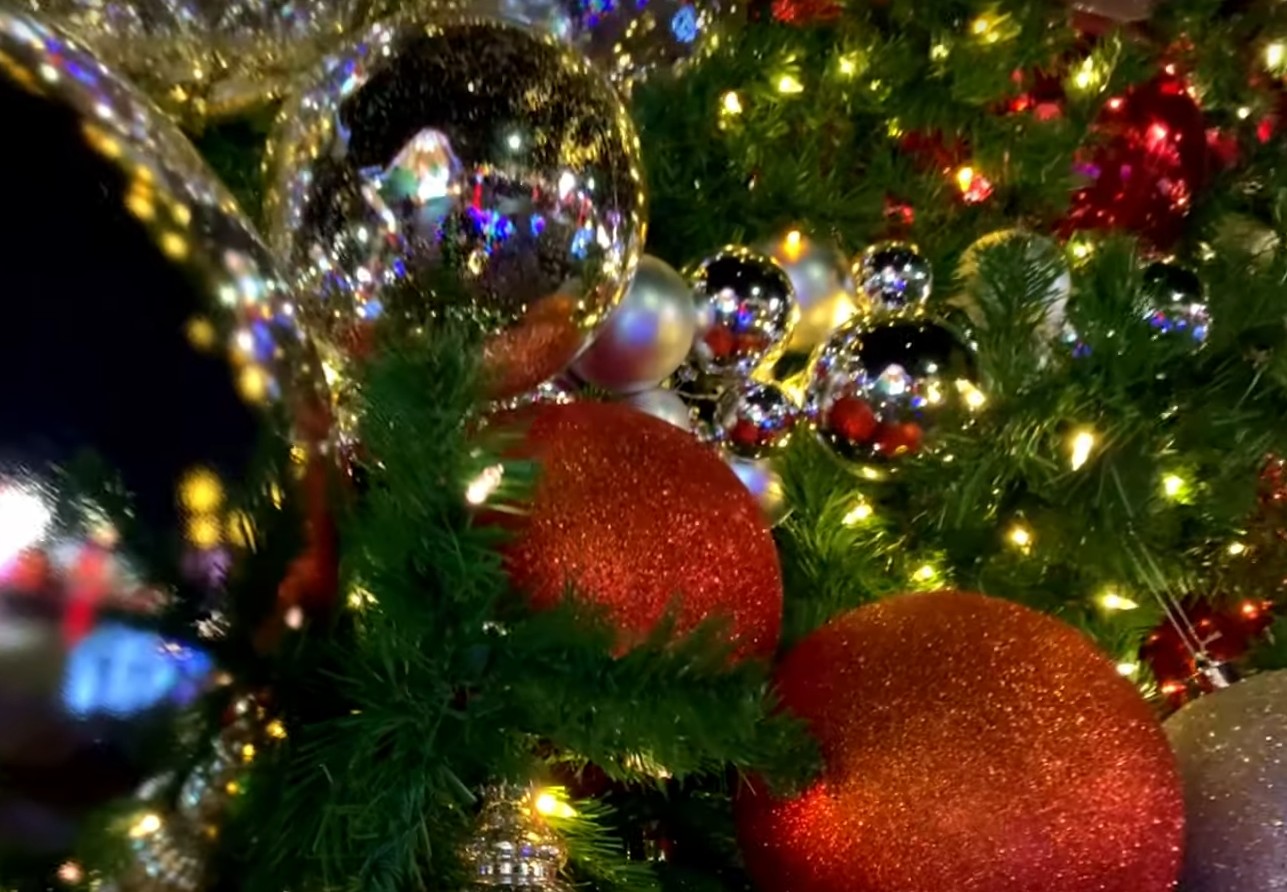 Around Thanksgiving, the premier place to shop for handmade items of world-class quality is the Great Smoky Thanksgiving & Christmas Arts & Crafts Show, which runs from November 22 through December 4 at the Gatlinburg Convention Center.
Midway through the 2-week event, the crafts on offer switch from the harvest theme to the full-on Christmas theme. At the show, the many artisans of the area – and they constitute the largest independent craft community in the country – bring in their best work from their studios into one convenient place to browse it all. Pick up an heirloom-quality gift, talk to the artists or commission a custom piece, during this festive show. See our feature story on the Craftsmen's Fairs for a taste of what's happening right now.
The shopping adventures continue in the outdoor and indoor collections of shops and outlets throughout the Gatlinburg, Pigeon Forge and Sevierville area. Check out our collection of the Best Places to Shop in Gatlinburg, and get the rundown on the indoor Mountain Mall, and The Village Shops in their lovely European-style setting. Also note the less well known places such as Baskins Square and Elks Plaza, and don't forget the shops at Ober Mountain. And then there's Parkway itself of course, for a Stroll 'n' Shop adventure of its own.
Pigeon Forge meanwhile has a lot of places waiting for you to explore – see our guide to the Best Places to Shop in Pigeon Forge. This is where you'll find the outlet stores, if you can break away from the Old Mill District, or get off The Island with its host of shops and entertainments. Mountain Mile with its Tower Shops offers upscale choices, and there are some special factory stores you'll want to know about at the Factory Outlet Mall, as well as Tanger Outlets, just up the road.
If you're looking for Christmas items this year, from decorations to gifts to everything else possible, then maybe the Christmas Place is your one-stop shop for those essentials. It's open year-round, and it's one of the largest in the country.
You have more choices for Christmas items on two other shopping areas to take note of. See the Shops at Dollywood for the surprising range of shopping choices at the theme park – including the Rivertown Christmas Cottage, which is another year-round place for your seasonal items.
And while you're driving north to Tanger, stop in at the Apple Valley riverside enclave – see our feature page, listed under Dining for its two great restaurants, but check out the Wine, Candy and Ice Cream options as well, and then go shopping at the General Store – and, oh look, there's another year-round Christmas store at Apple Valley, the Christmas and Candle Shop.
And lastly, if antiques are more what you're looking for, there are many shops tucked away in this historic area, and you can get started on them in our guide to Antiques in Gatlinburg & Pigeon Forge.
Happy Holidays!
(By the way, if you're looking to shop or simply visit Dollywood during your stay, here are some of our Best Cabins Near Dollywood.)
---
TIP: here's how to find an affordable Gatlinburg cabin, and see all of our cabins in the Smoky Mountains, including our Pigeon Forge cabins and our Wears Valley cabins.