It's ski season, and Ober Gatlinburg is in full swing! Snow has been falling, both from the sky and from the ski resort's snow-making guns, and currently there's a base of around 35 inches of snow, with all but one of the trails open.
All January, Ober Gatlinburg is offering special (weekday) rates for beginner instruction in skiing and snowboarding. But you don't have to ski to enjoy a trip to Ober: there's plenty of other activities to watch or participate in at the resort, including snow tubing, ice skating and shopping.
Avoiding the drive and taking the 2-mile trip from downtown Gatlinburg up to the resort on the Aerial Tramway is a fun experience in itself, with spectacular views of the snow-covered Smoky Mountains, from one of the largest aerial cable-car operations in the country.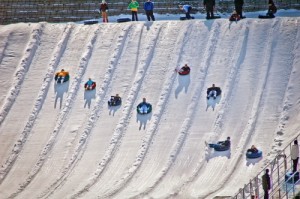 Kids and the young at heart will love the snow tubing at Ober Gatlinburg. And it requires no practice or skill to get right – you must be over 3 years old, and be able to sit! The acclaimed tubing park has nine lanes in a 400-ft run with a 50-foot vertical drop. And it has its own lift, as well as full snow-making coverage to ensure that conditions are always optimum.
For those who DO have some skills, and advanced ones at that, Ober Gatlinburg also offers a freestyle Terrain Park, where rippers and shredders practice their moves on pipes and rails – breathtaking to watch even if you don't understand the words!
For a more peaceful life you can go indoors at Ober Gatlinburg and visit the restaurant and shops, and watch or join the skaters in the huge ice arena, the centerpiece of the enclosed Mall.
For more information check the Ober Gatlinburg web site: www.obergatlinburg.com. You may also enjoy our earlier coverage of OctoberFest at Ober, and ISI Team Competition Ice Skating.
Here are some more views from up on the mountain: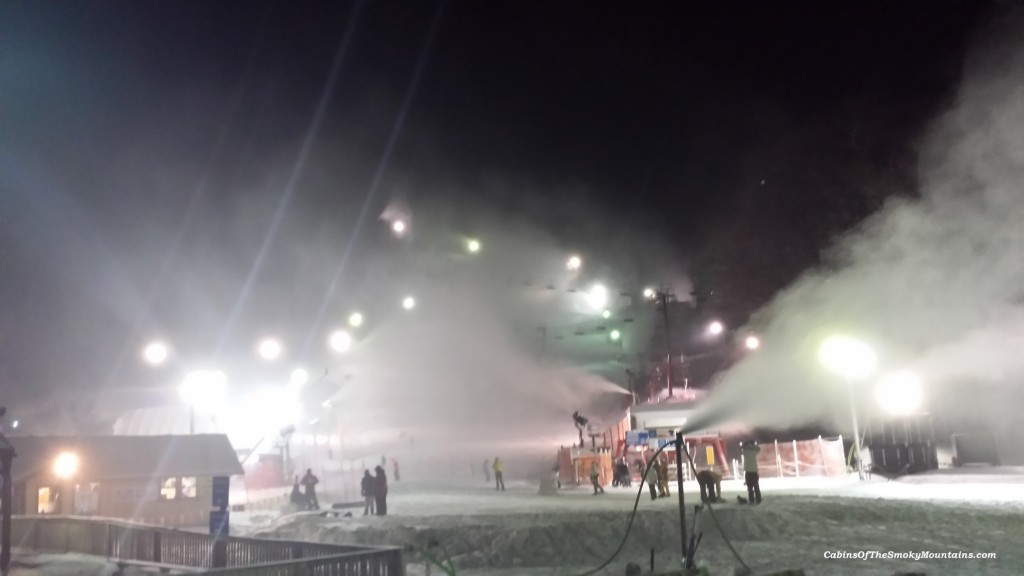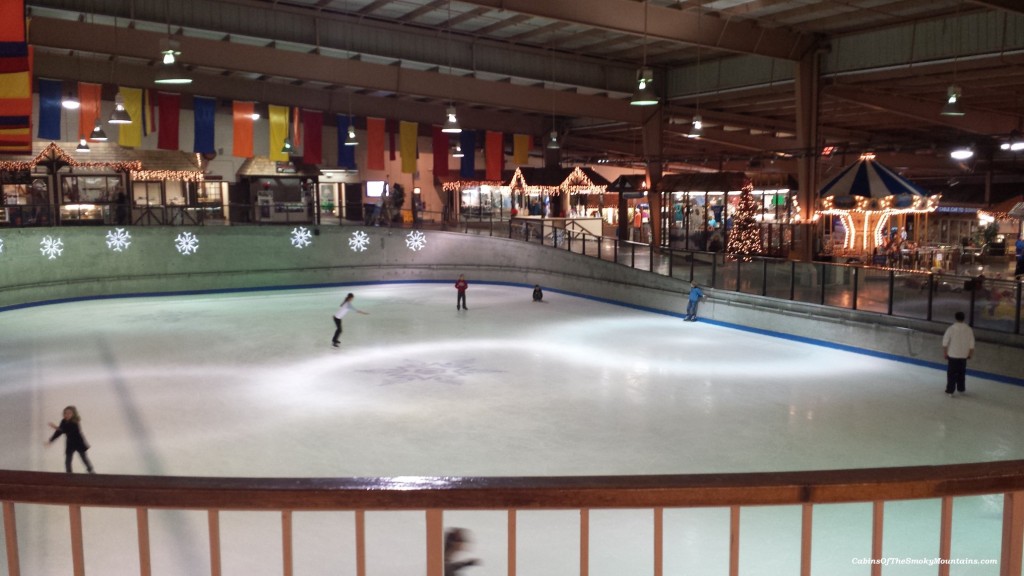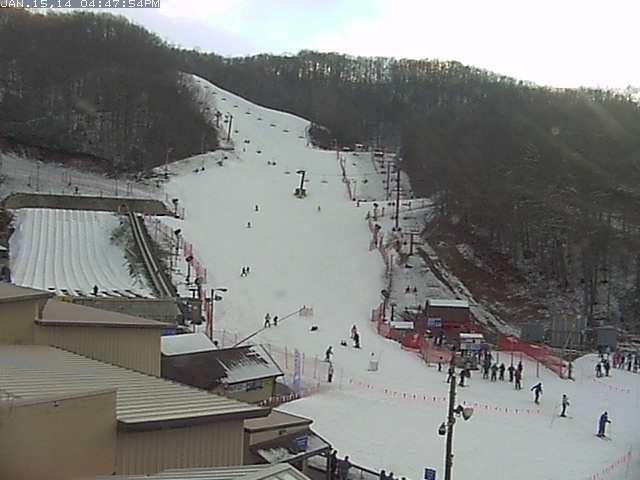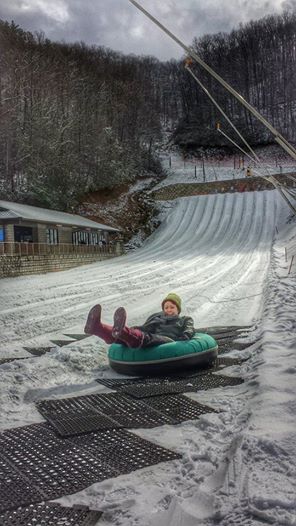 ~~
Ober Gatlinburg is within minutes of most of our Gatlinburg cabin rentals, Pigeon Forge cabins, and Wears Valley cabins.