Vacationing in Tennessee? Check Out These Gatlinburg Restaurants
Gatlinburg, TN has hundreds of restaurants to choose from offering everything from good ol' down-home cooking to tasty recipes from around the world. Places to eat in Gatlinburg range from take-out convenience to intimate, cozy atmosphere, everything to suit your taste.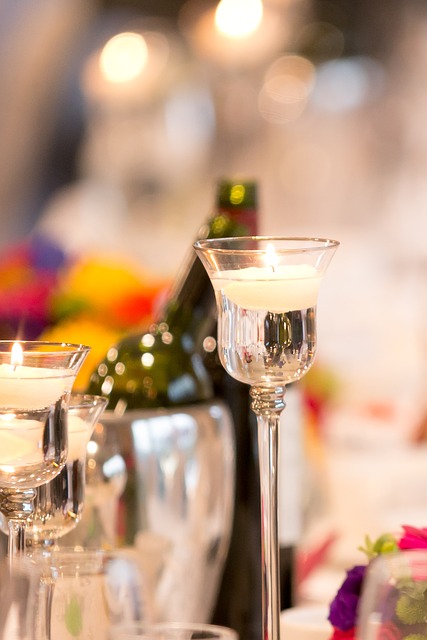 Grab some food to go for a picnic in the park or sit down for a relaxing, elegant dinner for two, complete with a bottle of wine. Dance the night away or just sit back and enjoy some live music with friends. No matter what your taste, you will love Gatlinburg, Tennessee and all of its unique dining selections!
When in the Gatlinburg area, make sure you check out restaurants like the Cherokee Grill & Steakhouse. Many customers come in looking for a good meal, and end up wanting to go there for the rest of their lives. Situated in the heart of the Smoky Mountains, Cherokee Grill gives you an upscale dining experience of the best Southern cooking there is.
The Log Cabin Pancake house has a simple approach: serving the best breakfast foods in Gatlinburg. Not only is the food great, but they have incredibly fast service too. If you're hungry for a bite to eat, and you just love breakfast, make sure you and your family visit.
For a more sports bar atmosphere, the Smoky Mountain Brewery is the place to go. Bands play on both Friday and Saturday. They have an awesome beer sampler with 10-11 selections. And their microbrewery does not use any preservatives, additives, or use pasteurization.
And no, it's not just something they say, but you really do leave as friends after visiting The Cabin Cafe. It's a very relaxed atmosphere. No matter what you order, you'll love it. One person runs almost the entire restaurant – so if you like friendly relationships, it's the place to be.
Up for something a little more high-class? The Melting Pot has delicious fondue. The 4-course dining experience fits any occasion perfectly. It could be a birthday, anniversary, or even just some supper before a movie.
Finally, make sure you check out the Peddler Steakhouse if steak is your thing. You get a great view of the river too. Just make sure you call ahead because everyone else in Gatlinburg knows how good it is.
Contact and location information:
Cherokee Grill& Steakhouse
1002 Parkway
Gatlinburg, TN 37738
865.436.4287
http://www.cherokeegrill.com
---
Log Cabin Pancake House
327 Historic Nature Trail
Gatlinburg, TN 37738
865.436.7894
http://www.logcabinpancakehouse/gatlinburg.html
---
Smoky Mountain Brewery
1004 Parkway #501
Gatlinburg, TN 37738
865.436.4200
http://www.smoky-mtn-brewery.com
---
The Cabin Cafe
600 Glades Rd.
Gatlinburg, TN 37737
865-325-1000
http://www.visitthecabin.com
---
The Melting Pot of Gatlinburg
959 Parkway
Gatlinburg, TN 37738
865.430.4430
http://www.meltingpot.com/gatlinburg/welcome
---
The Peddler Steakhouse
820 River Rd.
Gatlinburg, TN 37738
865.436.5794
http://www.peddlergatlinburg.com